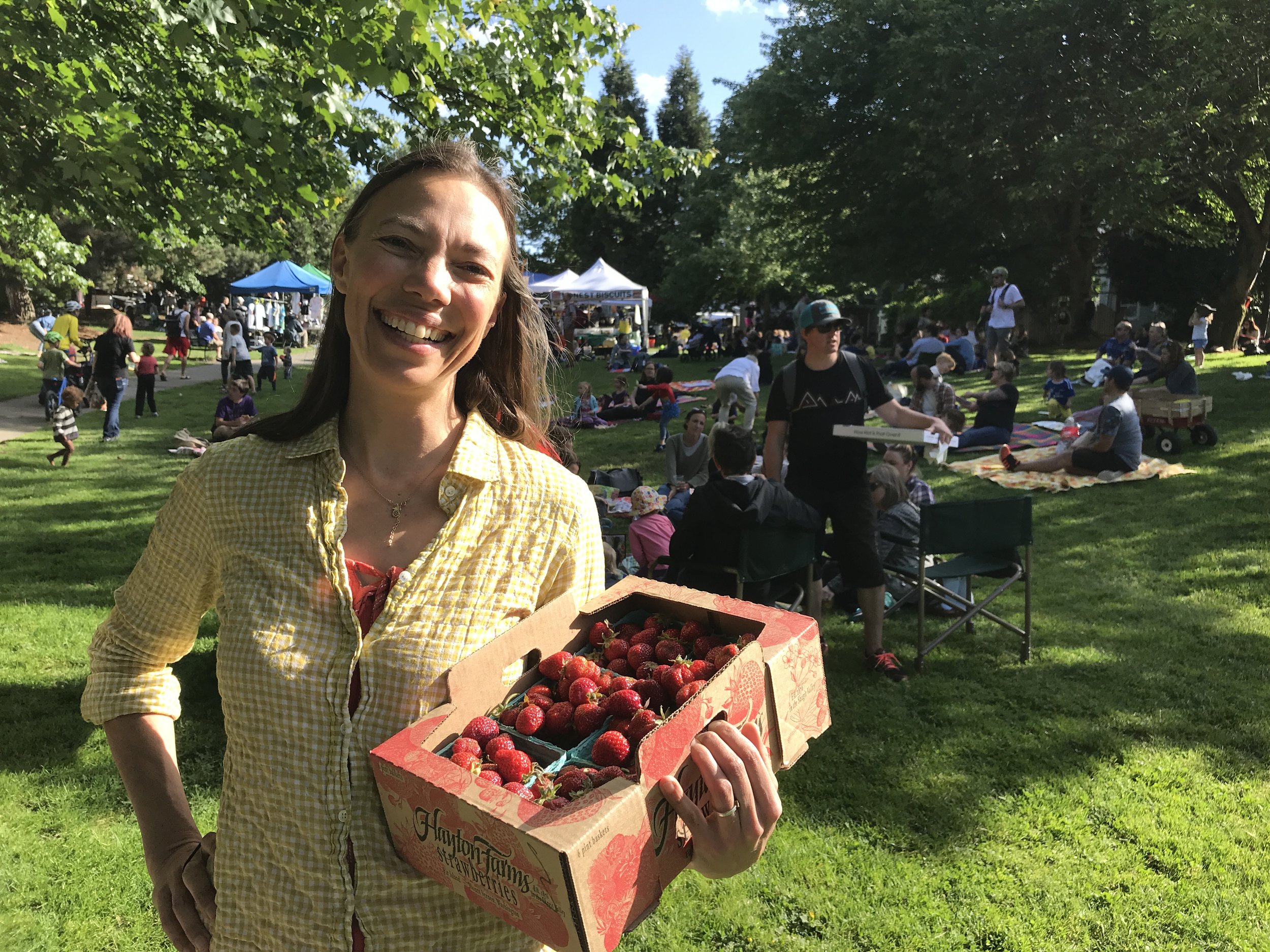 My name is Elissa Arnheim, and I'm so glad you're here!
Are you ready to give your child their most outrageously healthy and happy life?
Great! You're in the right place.
We're getting ready for a busy summer... and I know many of you are too!
That's why I'm offering
a super-special, limited-time-only
Healthy Gut Happy Child
Summer Special Coaching Package!
Hurry... sign up today this summer offer is ending as quickly as summer.
This offer will be disappear at midnight on Thursday, August 9th...
Choose a powerful step and get powerful results for your child - often within a couple of weeks!When you choose the right first step for your child, powerful results often come within a couple of weeks.
TAKE ONE SIMPLE STEP TO HELP YOUR CHILD FEEL BETTER NOW!
What you and your child get:

2X 45-MINUTE PRIVATE COACHING SESSIONS
tailored to your and your child's individual needs
identify the single most powerful step you can use to help your child now
get out of information-overload and into a simple, doable action plan
create the strategy that keeps your child feeling great
Unlimited Anytime Email Support Between Sessions
all the accountability, cheering-on and question-answering to help you stay on track
replies within 24 hours during business hours (9AM-2PM PST)
Personalized for Your Family:
Bonuses!
Summer Camping Go-To Family Food Guide
How Kids Love Trying Veggies Handout
Healthy Gut Happy Child Best Cookbooks Short-List
Questions?? Email me your phone number, three good times to reach you, and I'll give you a quick 10-minute call! My email: elissa@babyeatsvegetables.com